Experienced Technicians, Affordable Prices
Save money on major repairs by getting HVAC maintenance in Mobile, AL and the surrounding area
You want your HVAC unit to last as long as possible, and keeping up with HVAC maintenance can help. Gulf States Air is your source for preventive HVAC services in Mobile, AL and the surrounding area. We'll check to make sure everything is working properly and correct any minor problems we notice, giving you peace of mind.
Our yearly maintenance contracts make it easy to stay up to date with routine HVAC maintenance. Call today to learn more.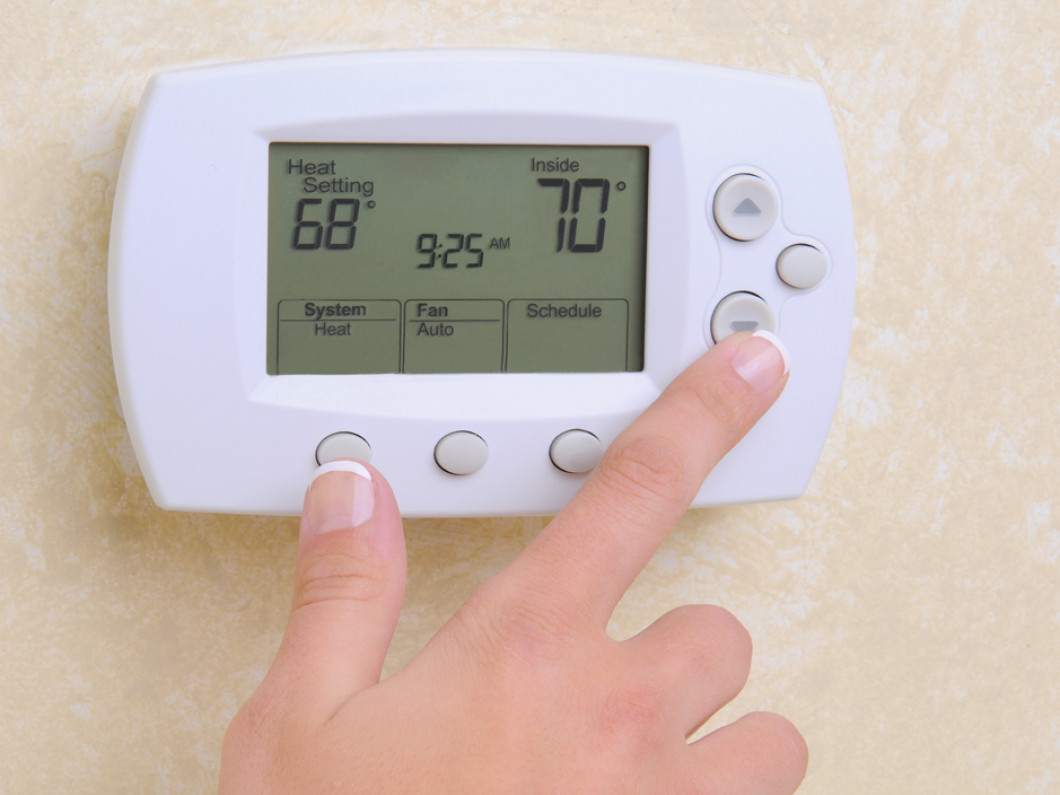 Let us be the ones to get our hands dirty
You have more important things to worry about than checking condensation levels. Instead of replacing dirty air filters yourself, let the professionals handle your HVAC services for you. We take care of all aspects of HVAC units, including the:
Refrigerant levels
Filters
Thermostats
Motors
Compressors
Carbon monoxide levels
Voltage levels
Sub cooling
Super heat
Amp draw
We have the expertise required to handle more specialized services. Schedule an appointment today to work with a preferred HVAC contractor in Mobile, AL and the surrounding area.
Contact Us