Keep Comfortable All Year Long
Prepare for winter by scheduling a heating installation or repair in Mobile, AL and the surrounding area
Whether you need minor heating repair service or a complete heating installation, Gulf States Air is the Mobile, AL area HVAC contractor for you. We tackle all sorts of heating projects, including thermostat and duct installation. Once we're finished, you'll be confident you and your family will be warm throughout the winter season.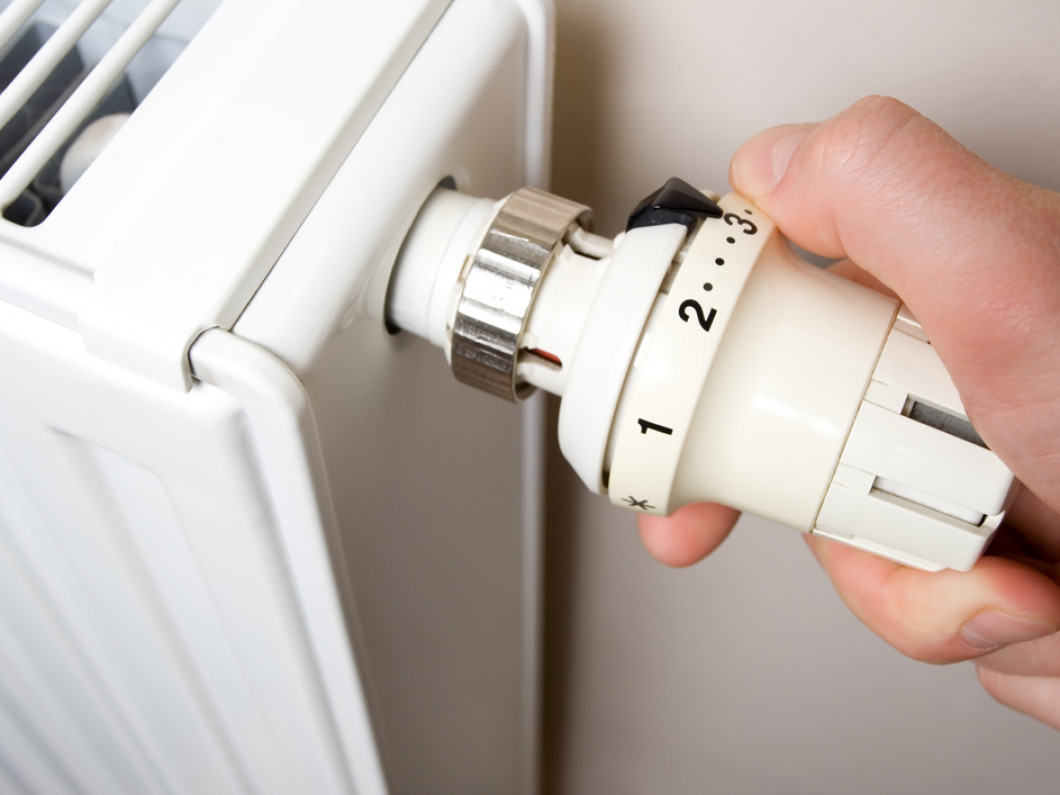 3 factors to consider when selecting your heating system
Some problems can be fixed with heating repair service, but everyone needs a new heating installation eventually. As you decide between a furnace, heat pump, and geothermal unit, consider all the relevant factors involved. Three of the most important are:
Fuel source
Efficiency
Overall cost
Of course, we can always help you pick your best option. Call today to have your questions answered by one of our professional technicians.
Contact Us