Breaking a Sweat? We Can Help.
Call us for speedy air conditioning repair service in Mobile, AL and the surrounding area
No one likes to wait around for air conditioning repair service. If you're breaking a sweat, call Gulf States Air located in Mobile, AL. We'll get there as soon as possible to get your AC unit back in working order. From motor and compressor repairs to refrigerant leak fixes, we'll do what it takes to get you cooled off.
For a limited time, you can schedule a service call for as little as $39.95. Call today to take advantage of this bargain.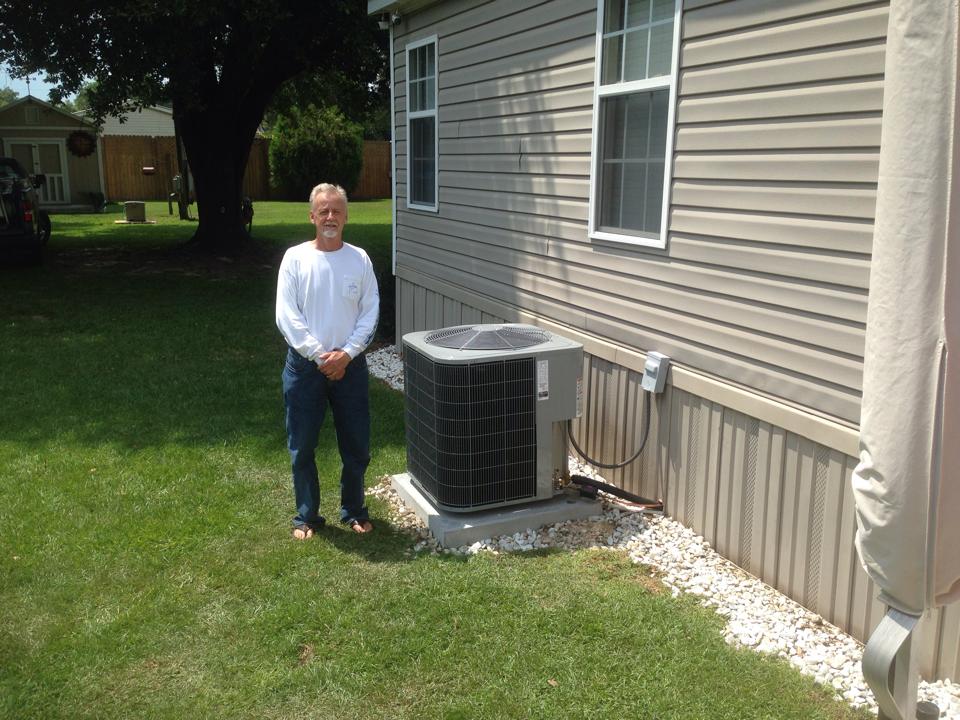 There's almost no AC problem we can't solve
By being proactive about your air conditioning repair, you can get ahead of more severe problems. Here are a few signs you may need an air conditioner repair:
High humidity levels
Inconsistent temperature
Frequent AC cycles
No matter what the problem is, we'll fix it quickly and effectively. Contact us today to get the air conditioner repair services you need.
Contact Us